A Museum Like no Other in Gettysburg PA!
"See one of the most extensive private collections of artifacts from the American Civil War, World War I, World War II, Presidencies and Pop Culture."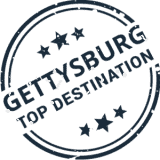 Gettysburg Museum of History
219 Baltimore St
Gettysburg, PA 17325
(717) 337-2035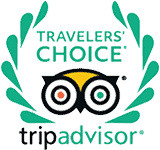 Relics for Sale
With over 4,000 artifacts, everyone from the historian to child will be awed by our collections. Check out our exhibits for the American Civil War, World War I and II, JFK and other presidents, Elvis, Marilyn Monroe, and much more.

Categories
Browse in all our categories
Exhibits
Featuring the Major Dick Winters collection and fascinating Gettysburg civil war, world war and presidential collections.

Live Ebay Auctions
Checkout our live auctions before they end. We Auctions different relics than we sell on our website.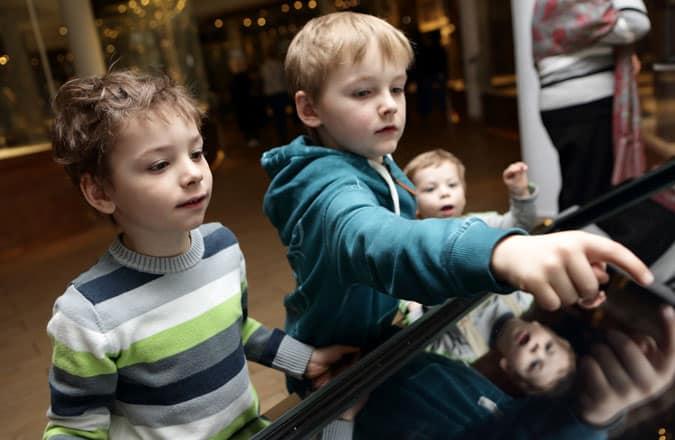 A private FREE museum. We continue to serve the community and visitors to Gettysburg PA by selling artifacts and museum merchandise. Check out our store.

Have an artifact from the Civil War or other collectibles that you want to share with the public? We would be pleased to expand our exhibits through purchase, donation or loan.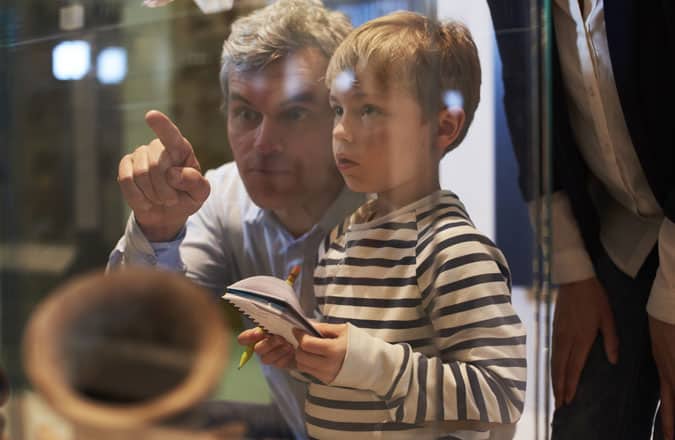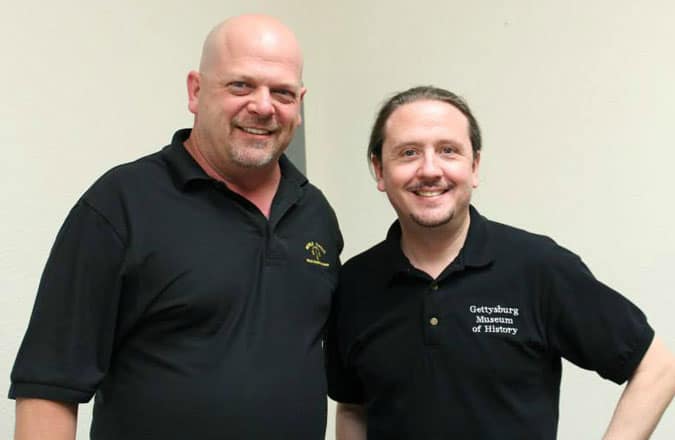 The Gettysburg Museum of History Foundation, a 501(c)(3) non-profit organization, preserves America history for the next generation.